Find out who will be racing in next year's MotoE World Cup!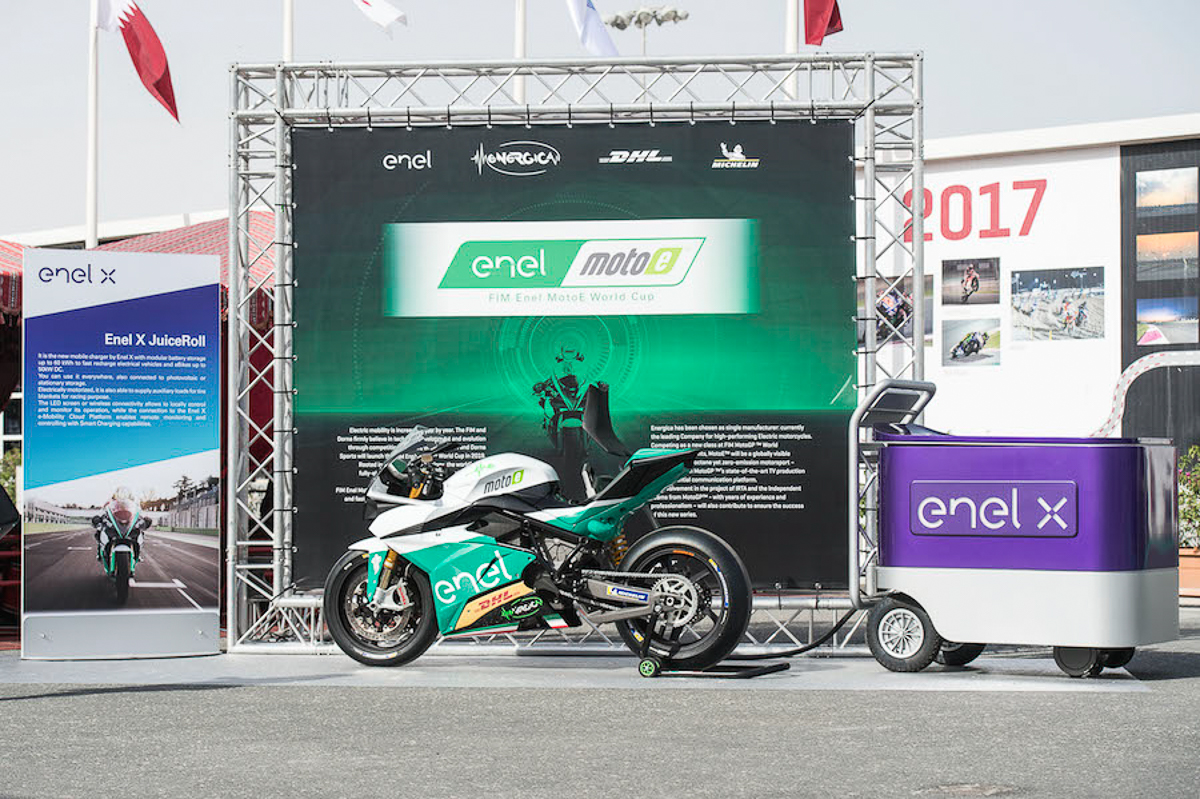 The folks over at Dorna and MotoGP have finalised all the teams that will be racing in the very first 2019 MotoE World Cup series which will start next year. After announcing the Energica Ego electric superbike as the official race machine just last month, the teams who will be joining the cup have been selected to compete in the inaugural world cup.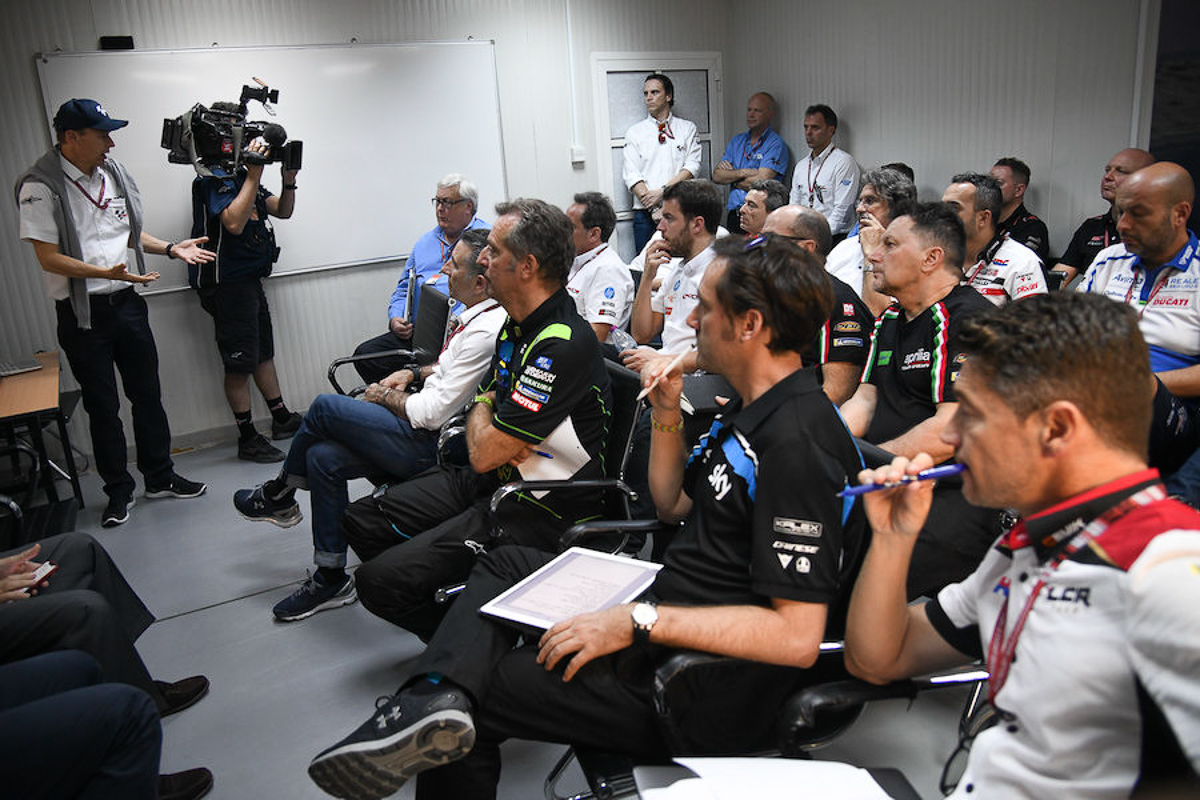 The series bosses from Dorna sat down with some of the satellite teams yesterday in Qatar where representatives from Tech 3, LCR, Marc VDS, Pramac Racing, Angel Nieto, Reale Avintia and Gresini all sat down for an official briefing with series director, Nicholas Goubert.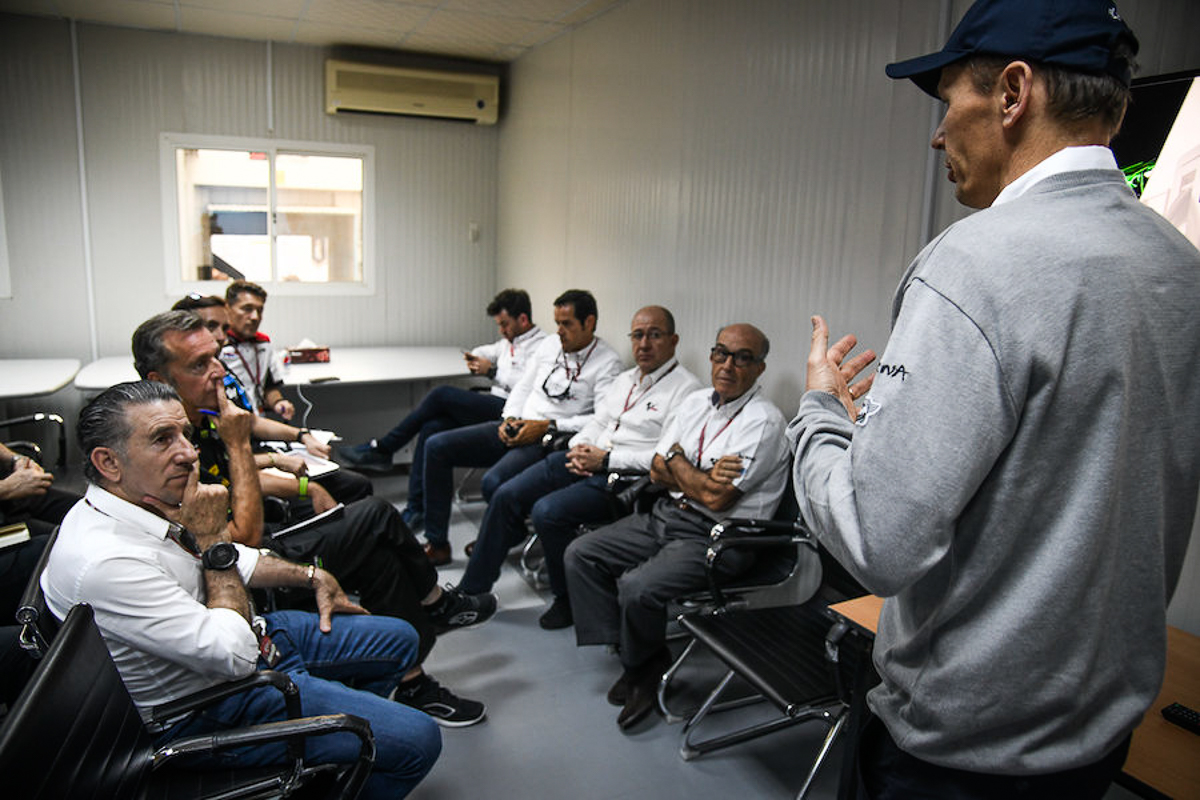 It was also informed that a few Moto2 and Moto3 teams will also join the electric bike cup which will begin this year. These teams are none other than the Sky Racing VR46, Pons Racing, Dynavolt Intact GP, and SIC Squadra Corse.
According to Goubert, "We had the first meeting with all the teams who will be competing next year in MotoE. There will be 11 teams, running 18 bikes. All the bikes will be Energica bikes, the same, so it will be a Cup. We will have five rounds next year in Europe."
"We haven't yet decided on the tracks we'll be going to, but as I said it was a kick off meeting so all things have to be put in place. Basically, it starts now. It was important to see all the teams because now they have enough information to get organised; to start looking at the riders they'll have and look at the crew they'll have," added Goubert.
While the teams are ready to start forming their teams around the 174hp and 200Nm Energica Ego electric superbike, no riders have been confirmed for the series just yet. All we know for now is that Italian multinational energy manufacturer Enel is the main title sponsor and each round will be a 10-lap race.
This article was written by Sep Irran, News Editor of Bikesrepublic.com.