2018 Modenas Dominar 400 spotted in Malaysia! To go on sale soon?
Some online sources have indicated that a very, very interesting motorcycle has made its way to our Malaysian shores. Just yesterday, photos of the Bajaj Dominar 400 or soon to be rebadged as the 2018 Modenas Dominar 400 has arrived which we're guessing will go through a few mandatory procedures prior its official launch.
Those who are looking for something fast, reliable, affordable and even a bike that can provide some good weekend fun up and down mountain roads, you might want to consider the Dominar 400 which is very, very close to its launch date. Powered by a 373cc single-cylinder engine, the Dominar 400 is said to produce 34.5hp and 35Nm of maximum torque.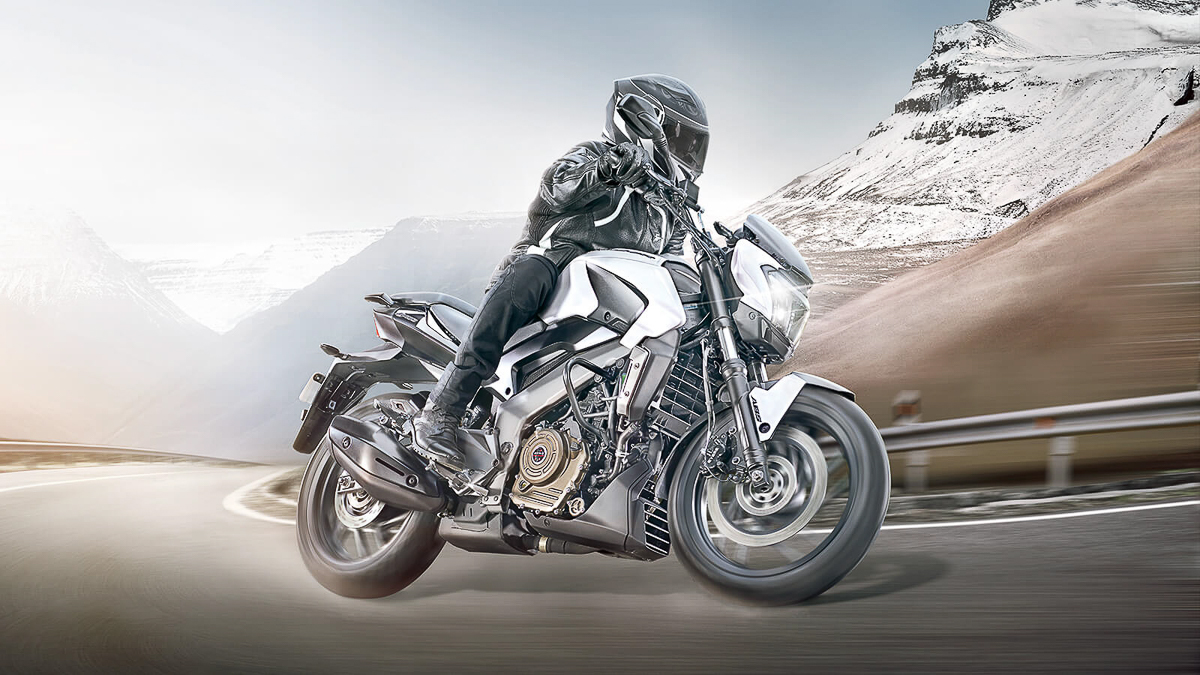 Managing editor of Bikesrepublic.com, Keshy Dhillon tested the Bajaj Dominar 400 last year in India and his thoughts on the bike seems fitting for everyday riders commuting to work with enough power for some very exciting weekend rides. The six-speed gearbox primed with a slipper clutch makes it a very liveable machine even in congested cities with all that traffic jams.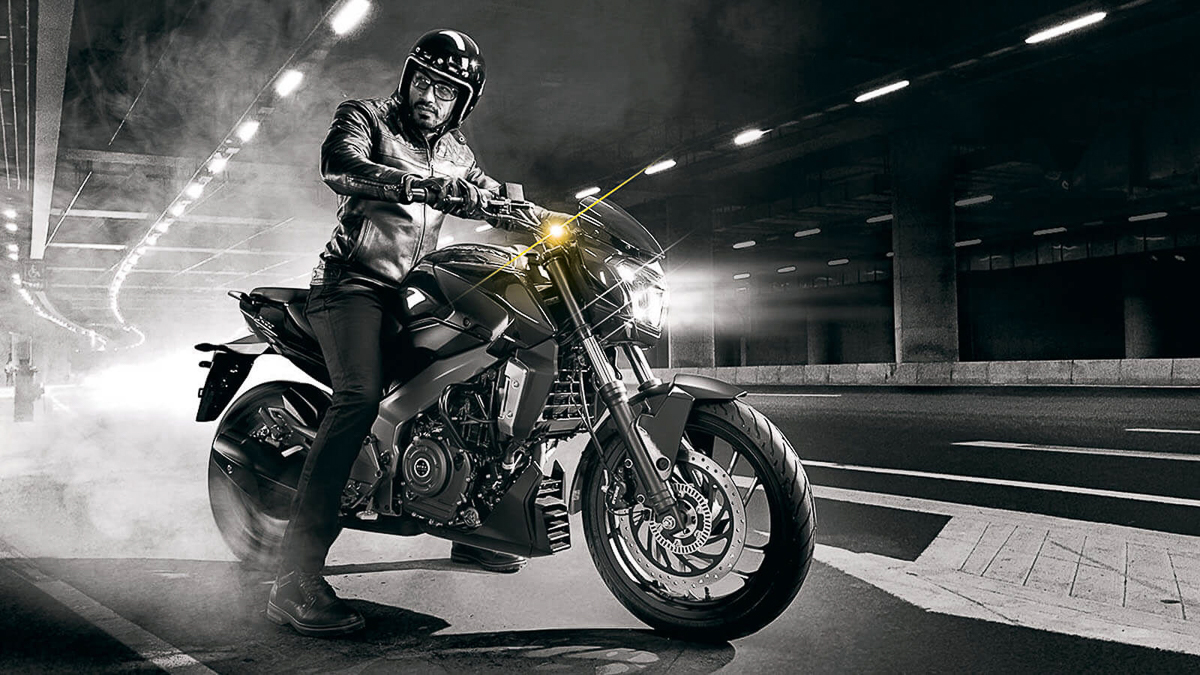 We know for a fact that the Modenas Dominar 400 will be launched in the first quarter of 2018 which means it'll be sometime next month. The next biggest thing would be the price and based on reliable sources, Modenas might surprise everyone as the Dominar 400 might go at a price below RM20,000!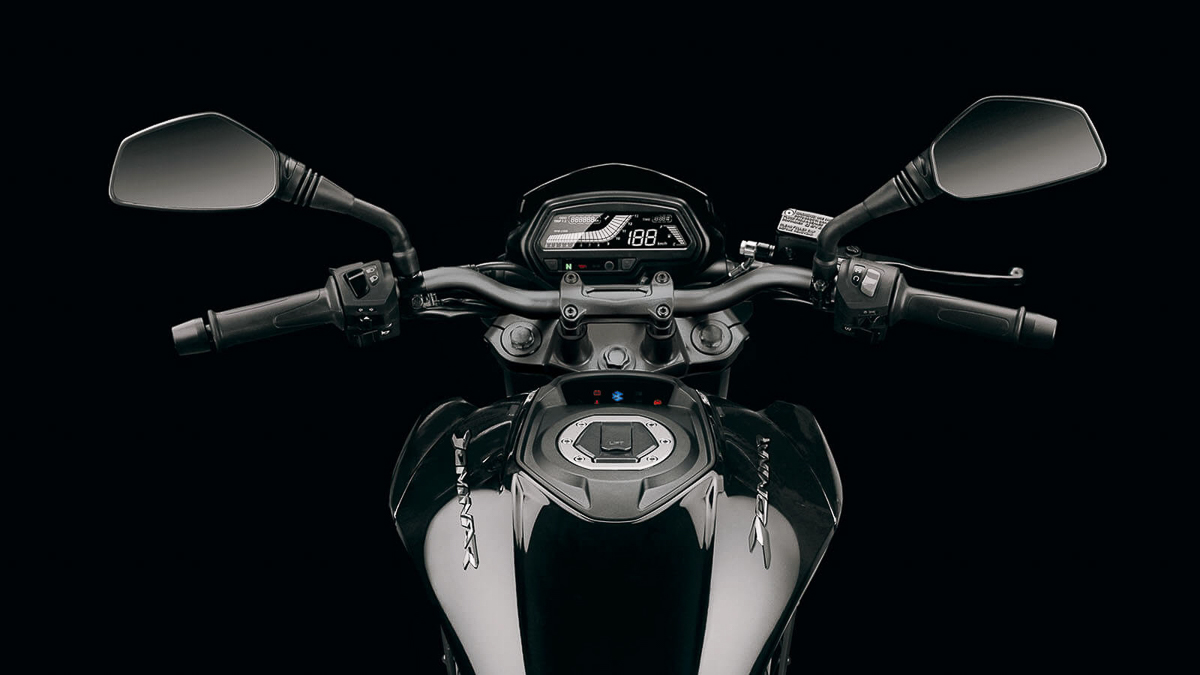 Well, isn't that special?
This article was written by Sep Irran, News Editor of Bikesrepublic.com.