Waze now available for motorcyclists!
Community-based navigation and traffic app, Waze, has just introduced a motorcycle feature.
Waze is the favourite navigation app among the majority of drivers the world over. It sources real-time data from other drivers before being processed and relayed to other users. For example, if the route you are travelling on experiences a slowdown, the crawling speeds affecting other Waze users will be construed as a traffic jam. The app will then attempt to reroute you through another faster route.
Waze was created as a social navigation tool, after all.
However, the app has always been based on automobile data since its inception. This creates some problems for bikers as we are able to squeeze through traffic, for instance. Consequently, the estimated time of arrival (ETA) presented to us bikers are virtually incorrect.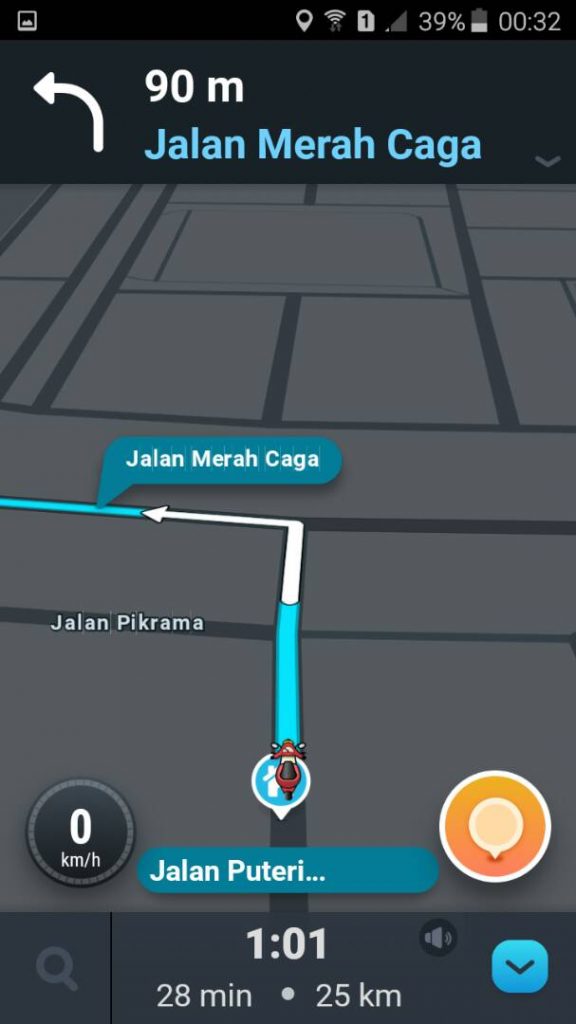 Also, motorcycles are able to get through smaller streets and lanes as opposed to automobiles. The new feature should be able to guide us through these shortcuts. We hope it covers motorcycle lanes, too.
To activate the motorcycle feature in, go to Settings, followed by Navigation, the click on Vehicle Type and select "Motorcycle."
We will put it to the test soon and see if it works, and hopeful that it does not send us into a "Waze Daze."
Read original article here.